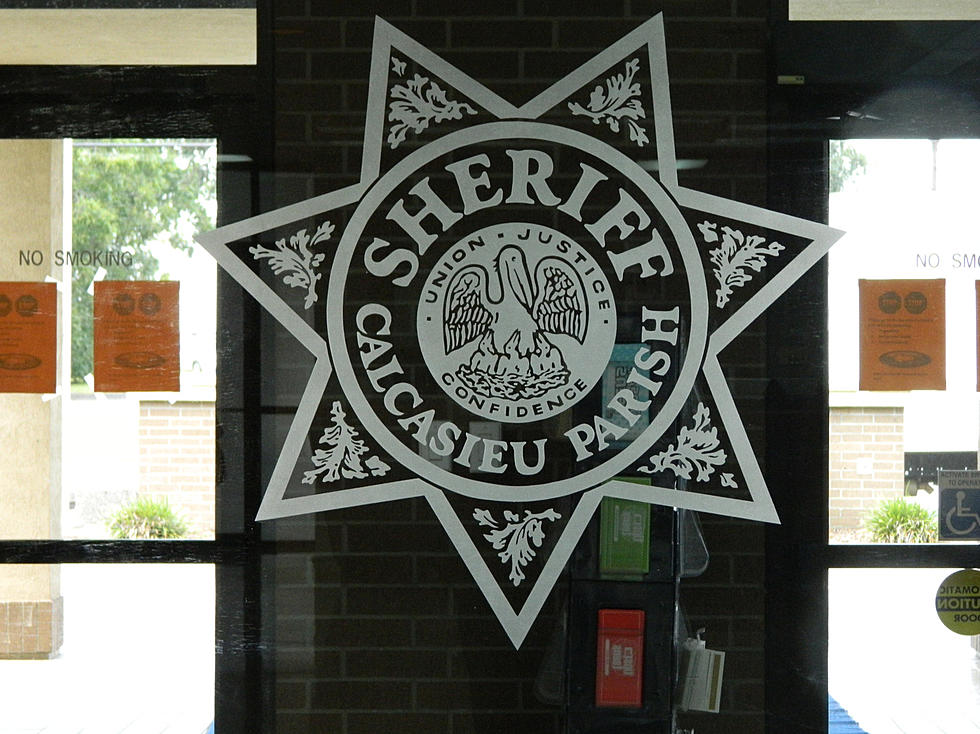 The Calcasieu Parish Sheriff's Office Set to Participate in 'Drive Sober or Get Pulled Over'
Scott Lewis
It's that time where the Calcasieu Parish Sheriff's Office joins the national crackdown on drunk driving with the Drive Sober or Get Pulled Over campaign to "curb impaired driving and save lives", said a media release.
Each year the Louisiana Highway Safety Commission grants funding to law enforcement, and the latest campaign kicks off today, Friday, August 16, and ends September 2.
According to Kim Myers, expect increased checkpoints throughout the parish as well as more deputies on the road, "aimed at reducing the toll of drunk driving:.
"Research shows every day, almost 30 people in the United States die in a drunk driving accident. According to the NHTSA in 2017 an average of 1 alcohol-impaired-driving fatality occurred every 48 minutes. By joining this nationwide effort, we will make Calcasieu Parish roadways safer for everyone," said Calcasieu Sheriff Tony Mancuso.
Drive Sober or Get Pulled Over is a partnership with the National Highway Traffic Safety Administration (NHTSA).