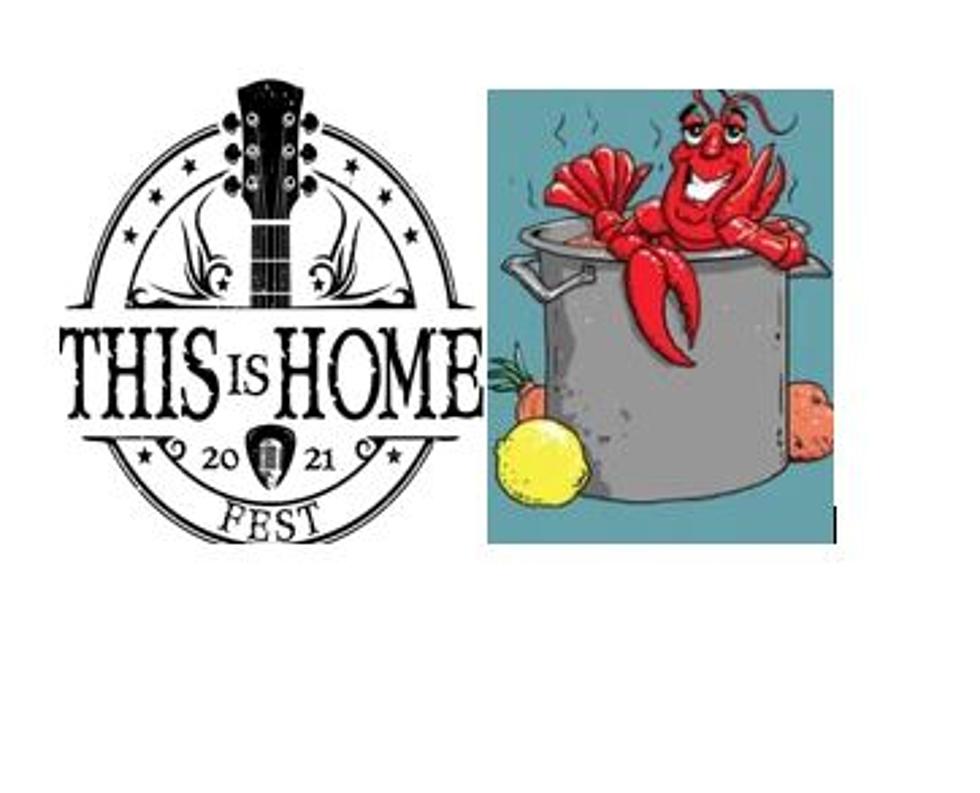 'This Is Home Fest' 2023 Live At The Lake Charles Civic Center [VIDEO]
staff
This will be the best ' This Is Home Fest' ever! The 2020 hurricanes and pandemic put a damper on the first annual festival operations and turnout in 2021. But this year will be amazing! Come out and celebrate Southwest Louisiana!
That is what ' This Is Home Fest' presented by Lake Charles Toyota in partnership with the 'Original Downtown Crawfish Festival' is all about. Us! The unique people, traditions, culture, music, and fantastic food here in SWLA. The festival is scheduled to take place on April 22, 2023, at the Lake Charles Civic Center, from 11 am to 10 pm.
Eat as much crawfish as you can stand, enjoy various SWLA cuisine from local food truck vendors, and two stages of non-stop live entertainment, with merchants and vendors selling unique arts and crafts. Be a part of the ' This Is Home ' team! Volunteers are wanted and needed. So if you want to help, they want to hear from you! There are several 2-hour shifts available and many ways to help out.