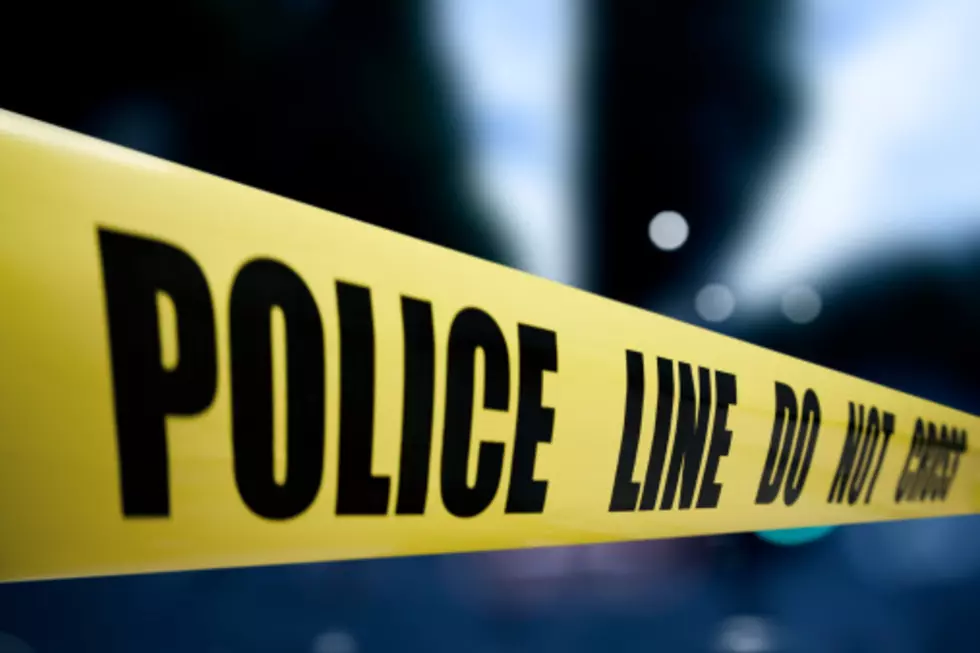 LCPD Investigating Homicide on North Simmons Street
Ivan Bliznetsov / Think Stock
Lake Charles, La. - An early morning homicide near North Simmons Street and Opelousas Street is currently under investigation, where one person was confirmed dead.
According to KPLC, the Lake Charles Police Department responded to shots fired at a home located at 409 North Simmons Street at approximately 3:34 a.m. When officers arrived they found one person dead, and a second person who "sustained minor injuries."
No names have been released at this time, as authorities continue to process the scene and collect more evidence as well as talk with witnesses. What is known is that the victim is between the age of 25-28. There were others in the residence, including children, when the door was reportedly kicked in.
Police are currently searching for "three unknown suspects," but there are no details about them or a shooter, nor what the motive for the crime was.
Check back for more details.